As what the title sez ....
The UAE's fine core of Gentlemen totally addicted to RC Crawling will be doing a Crawl Invasion in Al Ain on November 5 , 2010!!!!
We plan to put up our very own DUBCRAWL promotional video on this day complete with all the marketing elements such as promotional banners and properly mapped crawl courses for everyone to enjoy!!!!
what to expect????
Basic and Advanced mapped crawl courses for those willing to scratch their rigs on the rocks!!!
a Barbecue get together for all the participants!!!
an introduction to the wonderful world of RC Crawling from our fellow DubDrift Crawler Addicts!!!
**** wait there's more ****
The GT and Mini guys will not be left out as a good number of the Dubdrift boys will be doing a race and practice session in the Al Ain track on the same day and most likely .... we will be enjoying a barbecue fellowship after everyone has maxed their lipo's out!!!!
Are your RIGS ready for this????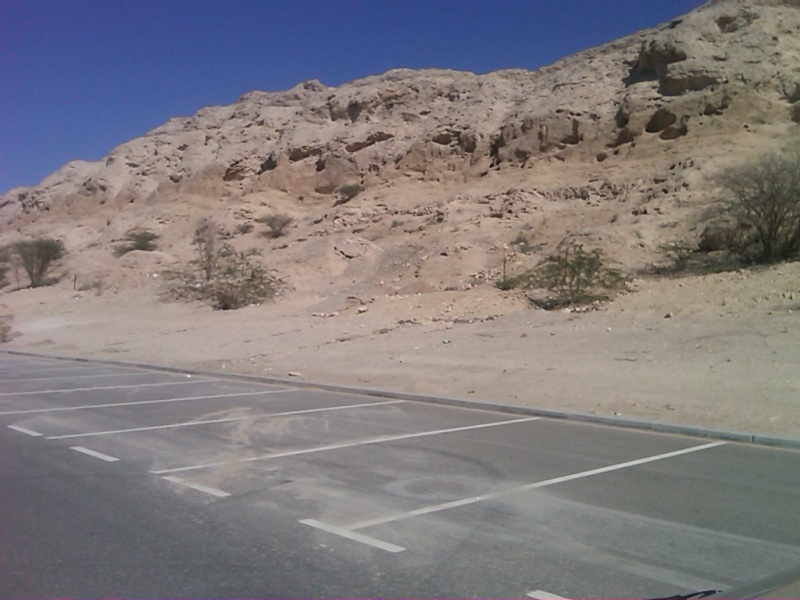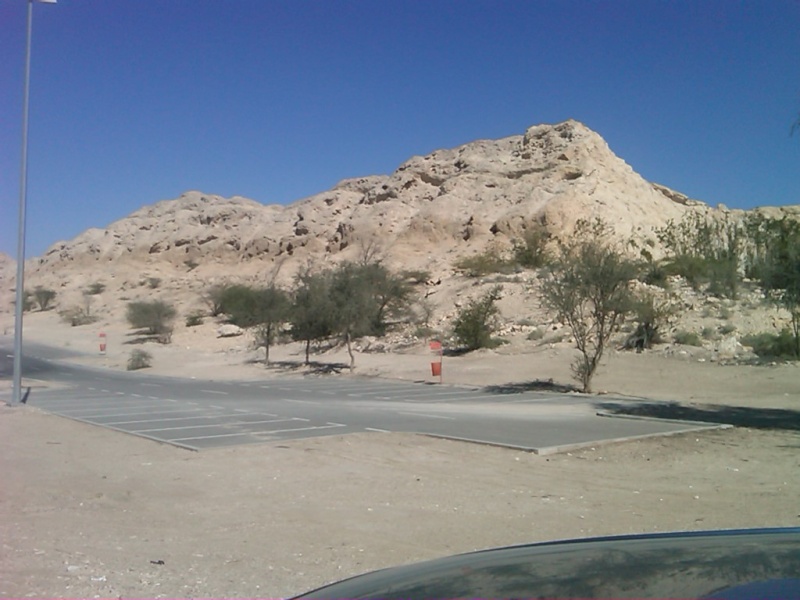 there is enough open space with very good asphalt for those drifters who wanna tag along and enjoy the barbecue session as well!!!
kindly sign in and lets get the list rolling!!!!!