Hello Guys !
Newly registered on board, I don't now anything about drift... but I'm not totally noob about RC Stuff !
I'm gonna try to introduce myself shortly...
My name is Sylvain, I'm from France...
I started RC a long time ago with an EP Buggy - Marui Shogun 4WD...
Later, a GP Onroad - Kyosho nostalgic series...
Then a GP Offroad - T2M Pirate Twister...
Also a Kyosho Mad Force that I converted to a Supersize Crawler...
as I loved being slow I bought an AX10 and a Losi Mini Rock Crawler...
lots of them had been sold...
at this time, i always have those :
- left in france
Scaler made with mini rock crawler axles :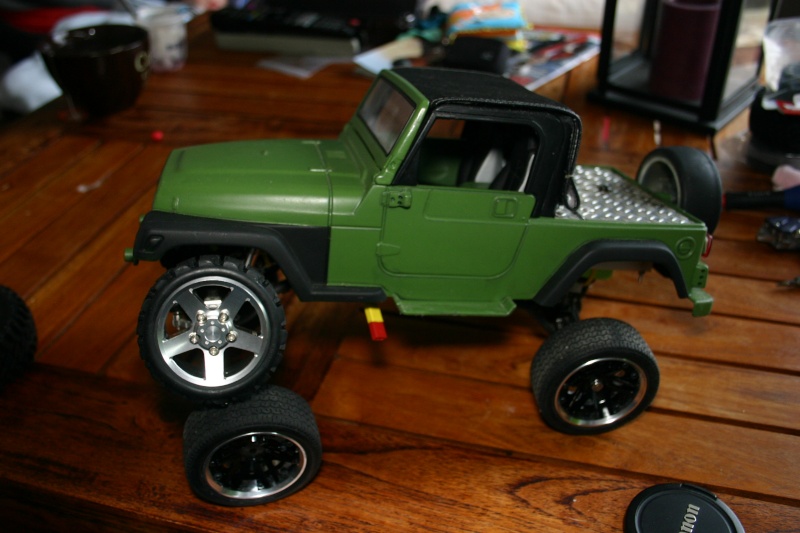 Scaler made with micro rock crawler axles :
- In Abu Dhabi
HPI Mini trophy :
1/16 Onroad
XR10 :
I will post detail about the XR10 preparation !
Thanks for reading